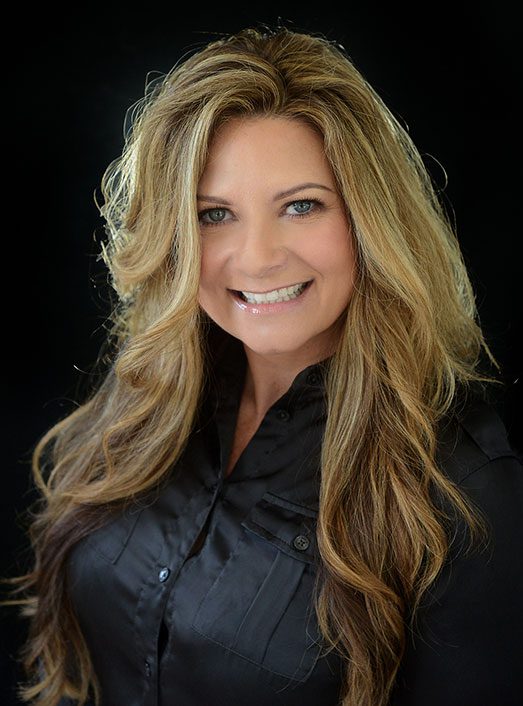 MeetCeder Bracey Realty Group | New Hampshire
Amie Ceder Bracey has been passionate about real estate since her early years growing up in New Hampshire and interned with a Top agent in 1992. At the young age of 20, she purchased her first condo investment and flipped it for double 2 years later. Amie then discovered her path was helping others and found her true calling in real estate serving her clients and guiding them through one of the biggest investments of their lives.
Over the past two decades, Amie has General contracted new construction homes, flipped houses and has been involved in the sales and marketing of nearly $1 billion of real estate including the portfolio of 7 reputable builders. She has been a guest speaker at Bentley University, business school advising students on real estate investments and has won many awards including the 100% Club from RE/MAX, Top Producer, Century 21, and the Diamond Club Award from HomeSmart. Amie feels incredibly blessed to work with amazing clients who become a strong part of her network. She takes pride in her ability to negotiate deals, always approaches transactions with a solution and strives to make selling and buying fun!
Passionate about real estate investment, Amie is an active investor in New Hampshire emerging real estate markets and shares this knowledge and experience to assist and educate aspiring investors with their goals. She has expanded with her Ceder-Bracey Realty Group team and shares her experience and knowledge through educating fellow Realtors with her consulting business.